Recently released from the folks at Uniden is the UH45 hand-held UHF. Designed with the young family in mind, the UH45 features a bunch of kid and family oriented features including Kid Zone, rechargeable batteries, an LED light and they're exceptionally light weight.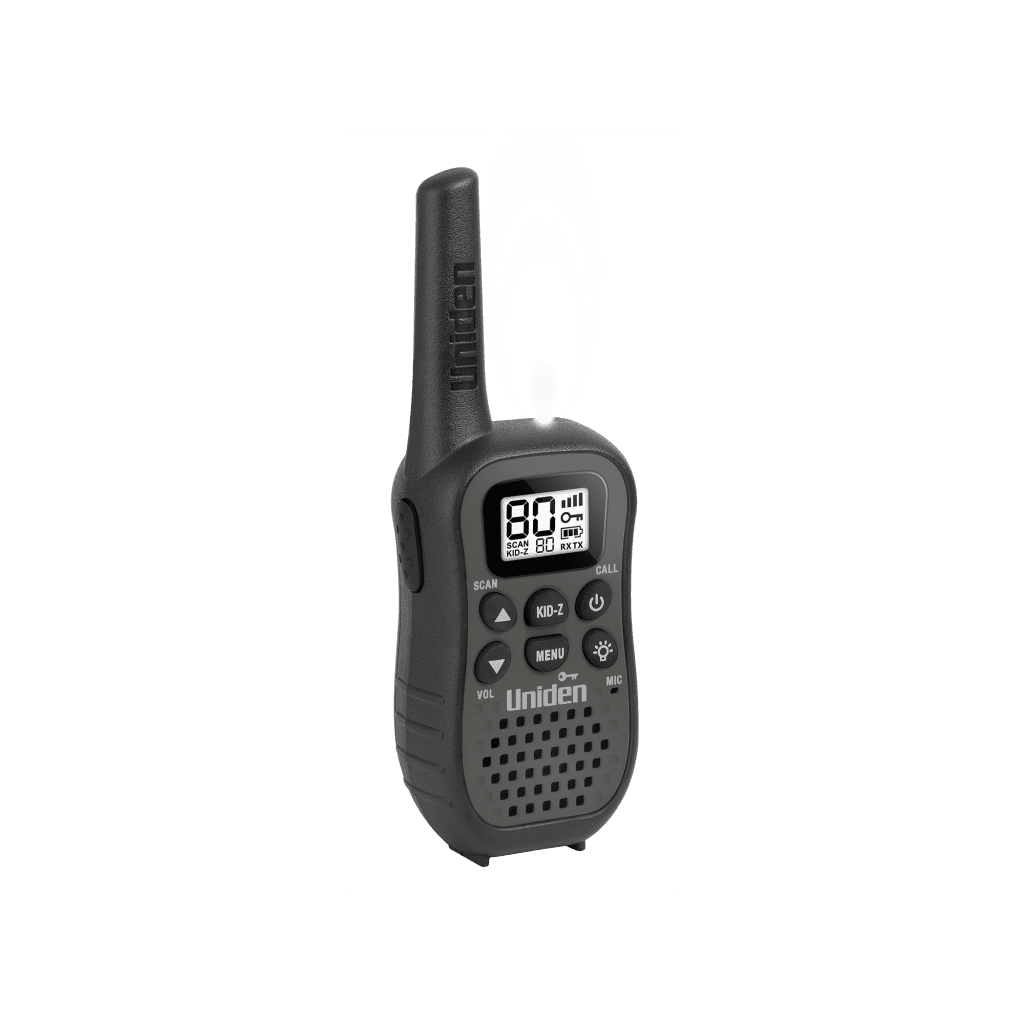 Imagine if you will you're at your favourite family destination, there's very little (if any) phone reception, and the kids take off down the beach to go fishing. Just throw one of these in the tackle bag, and they'll have light weight, easy to use communications where they can call for help if anything untoward should happen, or ask dad to bring down some more drinks when he comes down for a fish. Solves a lot of problems and keeps the family connected to keep stress levels to a minimum.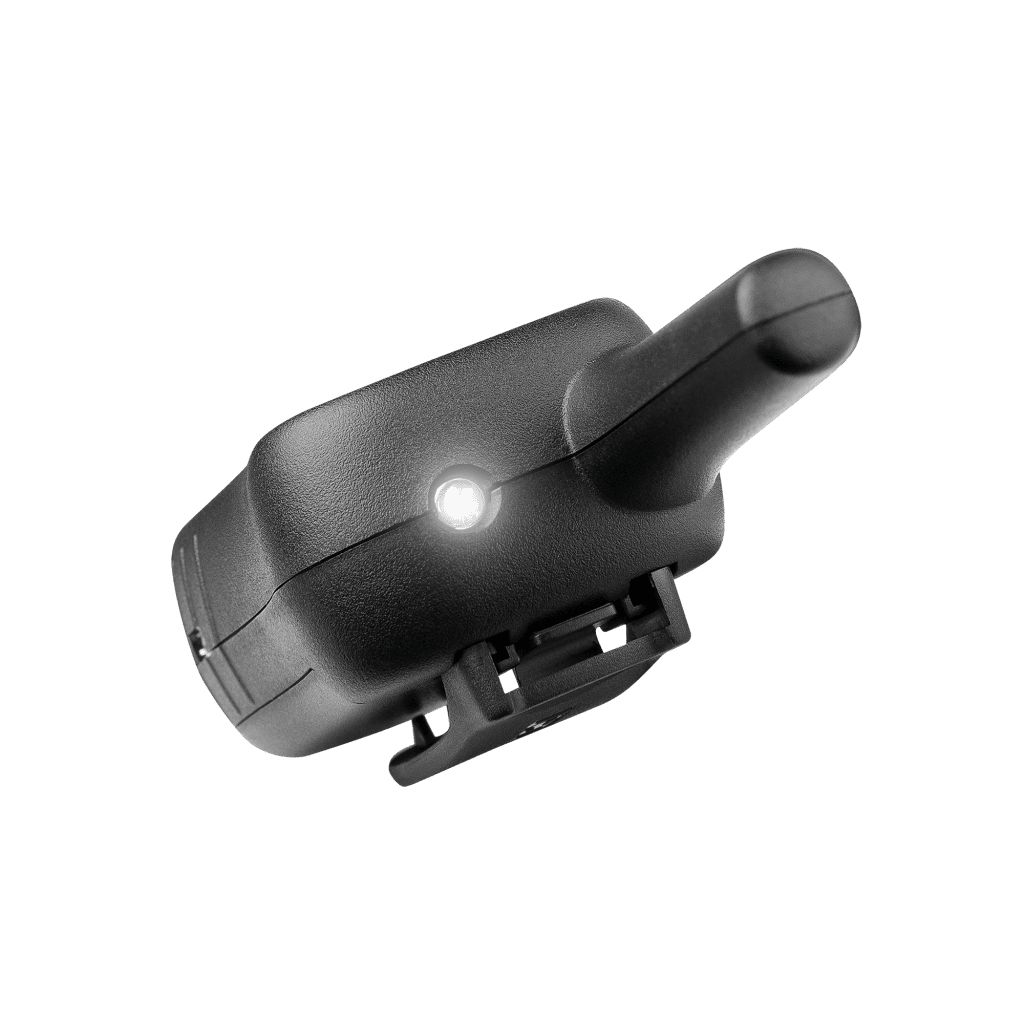 The Kid Zone feature can block out any unwanted conversations and only those with the same 'Kid Zone' function can hear when it's activated. This gives a safe and secure way for the kids to communicate with their parents (or their friends) when on holidays, or playing way down the back yard.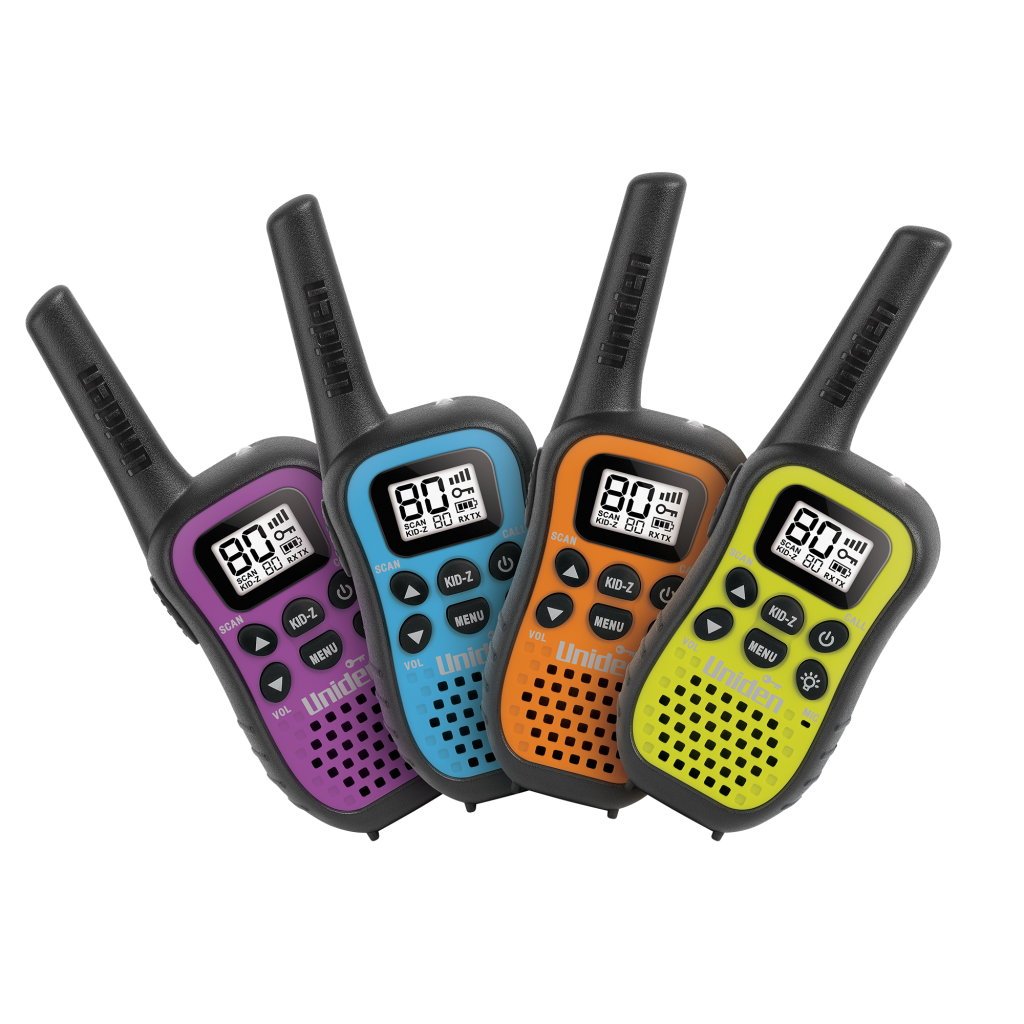 They're very inexpensive, at $32.95 each, or can be had in a twin or triple pack for $64.95 and $84.95 respectively. They're available in four bright colours, with two camouflage colours for the more adventurous of the kids!
Make sure you head over to the Uniden website, where you can get more information on the UH45 Walkie Talkies, and pick up a set for your next family adventure!!