If you've been on social media this morning, chances are you've seen a few articles getting bunted around about how Queensland towing laws are going to change in the near future due to legislation being brought in by the current Queensland government. According to the Courier Mail article, Queenslanders will be "…forced to buy large, powerful, expensive and fuel-inefficient imported utes and trucks." But are Queensland towing laws changing?
It appears at this stage, that the entire article published by the Courier Mail is nothing more than scare mongering and 'click-bait'; laying all the blame on the current governement in Queensland. Indeed there have already been press releases stating as such, specifically from the Minister for Transport and Main Roads, Mark Bailey, this morning which states:
"The Palaszczuk Government has made no changes to trailer towing rules in Queensland. These trailer towing rule changes are set by the Federal Government. The federal changes will not come into effect next month in Queensland. I will be raising all issues presented to me by stakeholders with my federal colleagues. Safety is of course our highest priority, but the Palaszczuk Government will absolutely reject any changes that unnecessarily disadvantage Queensland drivers or our wider state economy."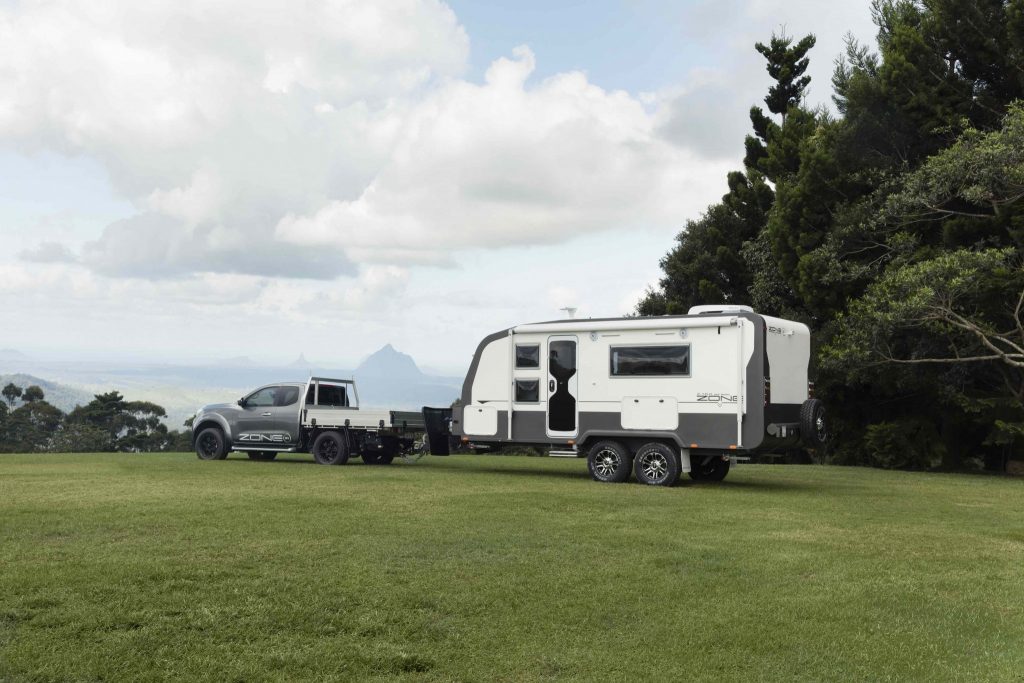 Don't get us wrong, Queensland has some of the most draconian GVM/GCM upgrade laws already, and the rulings themselves are just about as clear as mud.
Essentially what you're able to do in Queensland as it stands for an already registered vehicle (not pre-registration second-stage manufacture), is upgrade the GVM by around the 10% mark (this number however varies from vehicle to vehicle). This does not automatically increase the towing capacity or combined weights.
So for example, let's say you have a 2014 200 Series LandCruiser GXL, with a GVM of 3350kg, and a 3500kg towing capacity, you theoretically have a GCM of 6850kg. If you were then to upgrade the GVM of the 200 Series from 3350kg to 3900kg, the GCM DOES NOT increase by 550kg to 7400kg. It remains at 6850kg.
What that means then, is that if you do increase the GVM, and run your four-wheel drive loaded right up to the new GVM, you lose that amount from your towing capacity (so from 3500kg to 2950kg – if your 200 Series is fully loaded to the GVM). So regardless of any upgrade you do to your vehicle, your GCM remains the same. Worthy of note, is that any GVM upgrade to an already registered vehicle, still requires it to be mod plated in Queensland.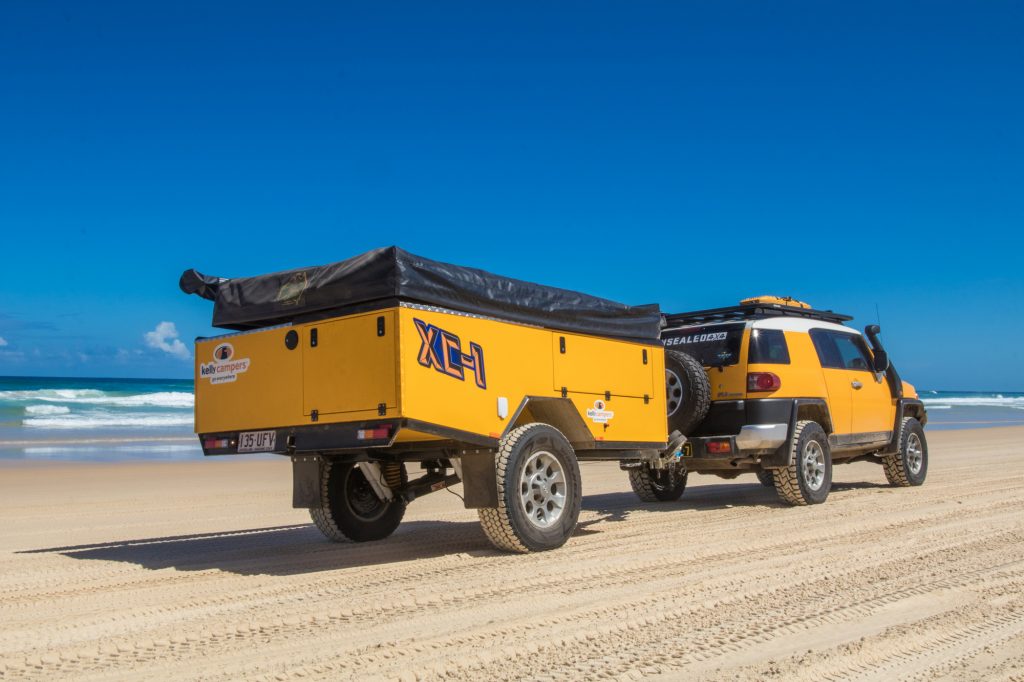 With all of this in mind, the absolute best suggestion we can give you, is if you're looking to do a suspension weight upgrade, it will be best to speak to the folks who will be installing and engineering/modification plating it, to ensure it will be legal.