Despite most punters focusing on the National 4X4 Outdoors Show this weekend just gone in Brisbane, there was another, more industry-based trade show on in Melbourne last week. The Australian Automotive Aftermarket Association (AAAA) Expo was the setting for the biannual Australian Auto Aftermarket Awards ceremony where we saw REDARC win multiple awards, including taking out the Excellence in Manufacturing – Gold Award. Since their inception, the awards have recognised outstanding achievers in the Australian Automotive Aftermarket Industry.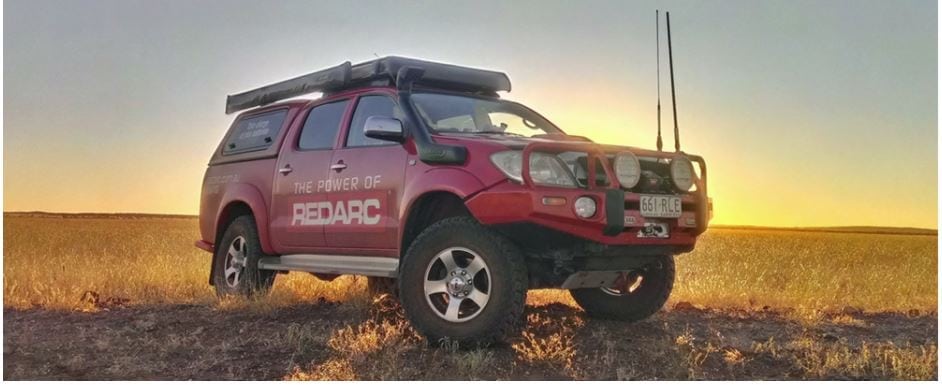 This achievement by REDARC is the third consecutive time the team have won the Excellence in Manufacturing award, having also been named winners at the 2015 and 2017 events. Aside from their third consecutive win of the Gold Award, REDARC also took out the Most Innovative New Aftermarket Product (4WD) – Gold Award for the 50-Amp DC-DC In-Vehicle Battery Charger, and Excellence in Export – Bronze Award.
REDARC's Managing Director, Mr Anthony Kittel said he was delighted to win multiple awards and attributed them to REDARC's continual innovation and hard-working staff.
"We take great pride in receiving this award for the third consecutive time, it's testament to the hard work and dedication which is embraced by all departments of REDARC. It is a true reflection of our efforts to achieve excellence in all facets of the organisation."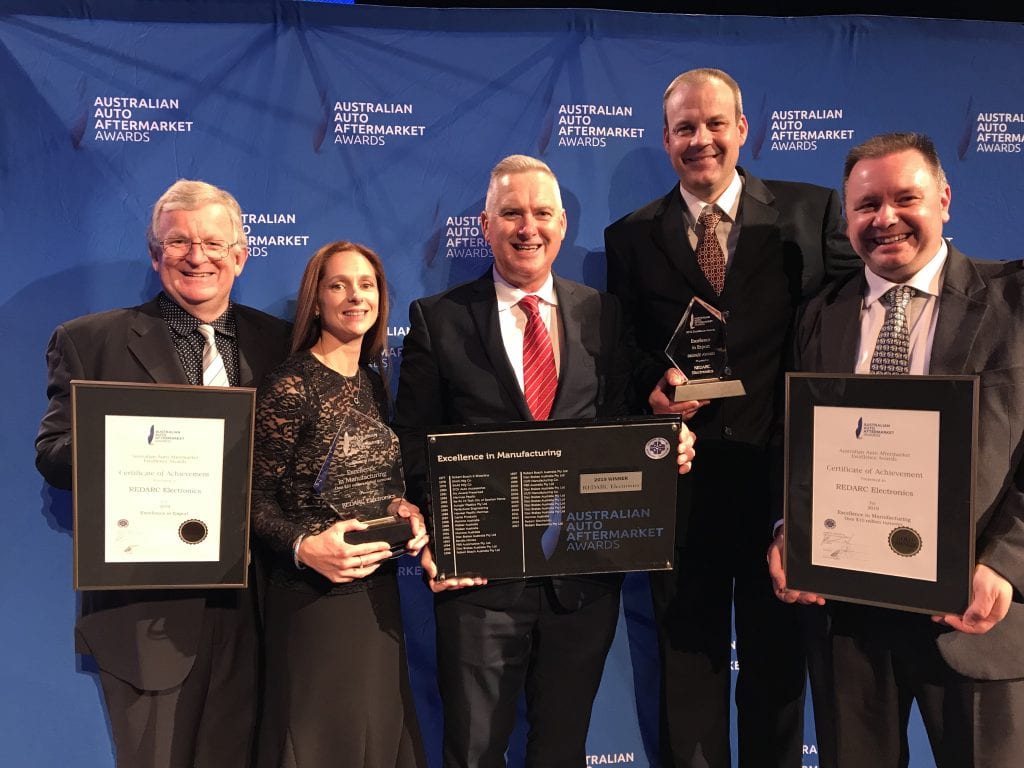 It is fantastic to hear a completely Australian-owned company, with products made in Australia, win multiple awards across this prestigious award ceremony, and goes to show that Australian ingenuity and hard work remains alive and strong in an ever-changing market.
We are yet to hear of the other winners at the Australian Auto Aftermarket Awards ceremony, however will update the article as more information comes to hand.