What a response for the competition this week! Week 2 asked you to post your best wildlife photo along with a short description and with over 250 responses, it was a challenge narrowing down the runners up and winner. With the quality of entries, we decided to include notable mentions this week!
Prizes for this week includes a framed print, United Cellars Gift Card, one year digital subscription and Season 9 DVD Boxed Set with a total value of $395. Runners up receive a one year digital subscription and a $50 United Cellars Gift Card.
This weeks winner is…
Steve N Bec
"Finches coming in for a much needed drink. Canning Stock Route"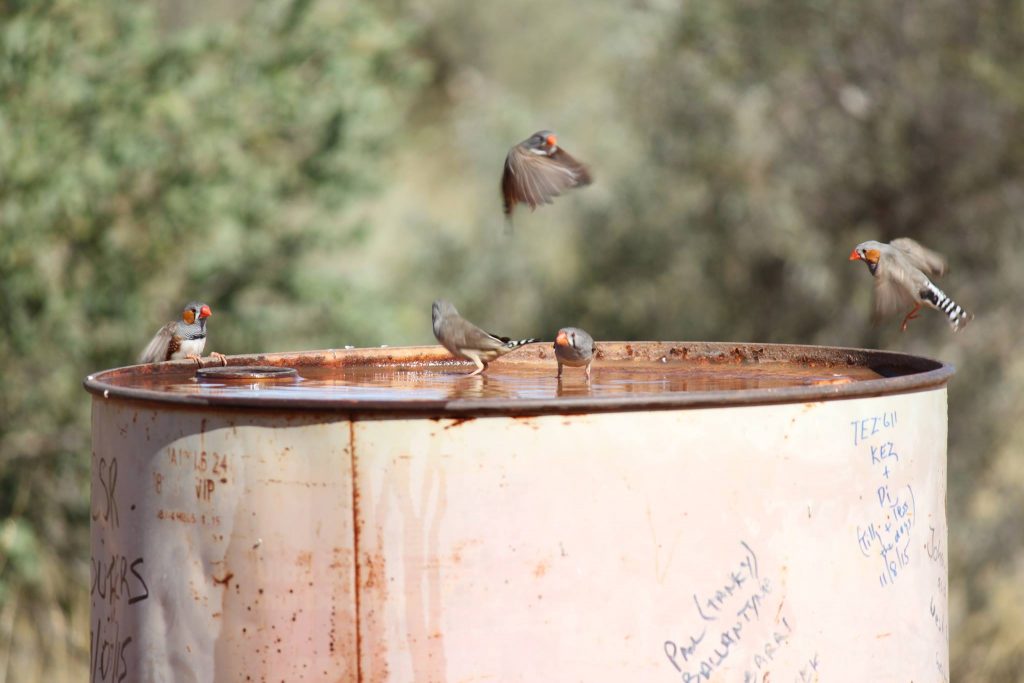 Runners up:
Adrian Harmer
"Spotted this guy crossing the Barkly Highway Nt took a quick photo and moved him off to safety.."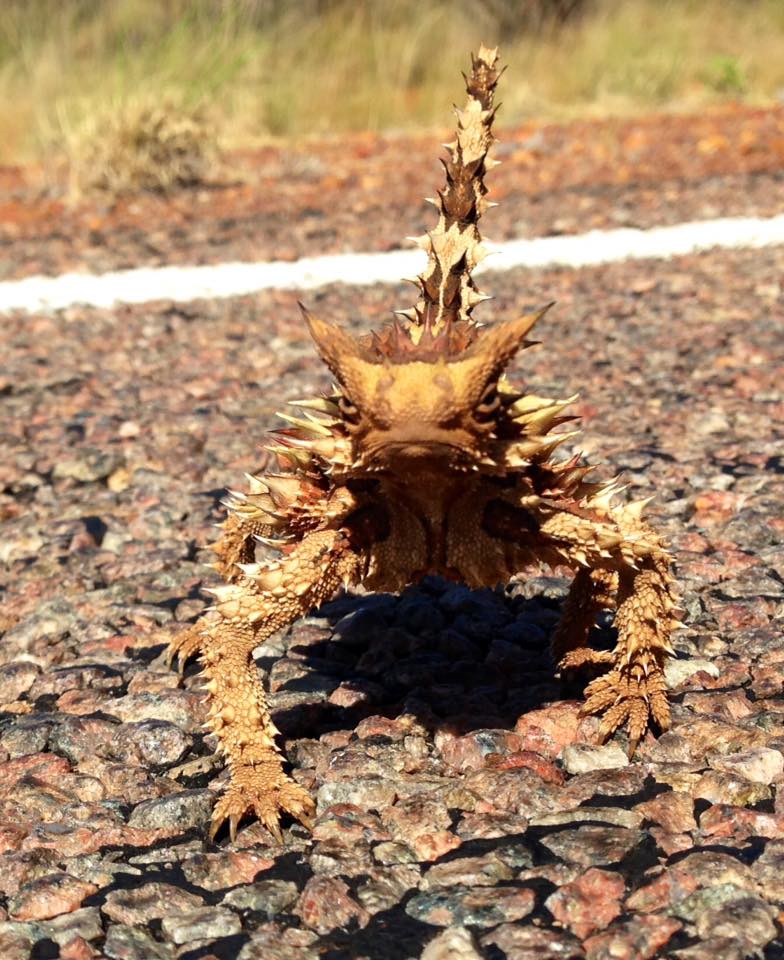 Jason Williams
"Southern Queensland; "mum, that funny looking human over there said that I look like an alien… can I kick him? Am I an alien mum?""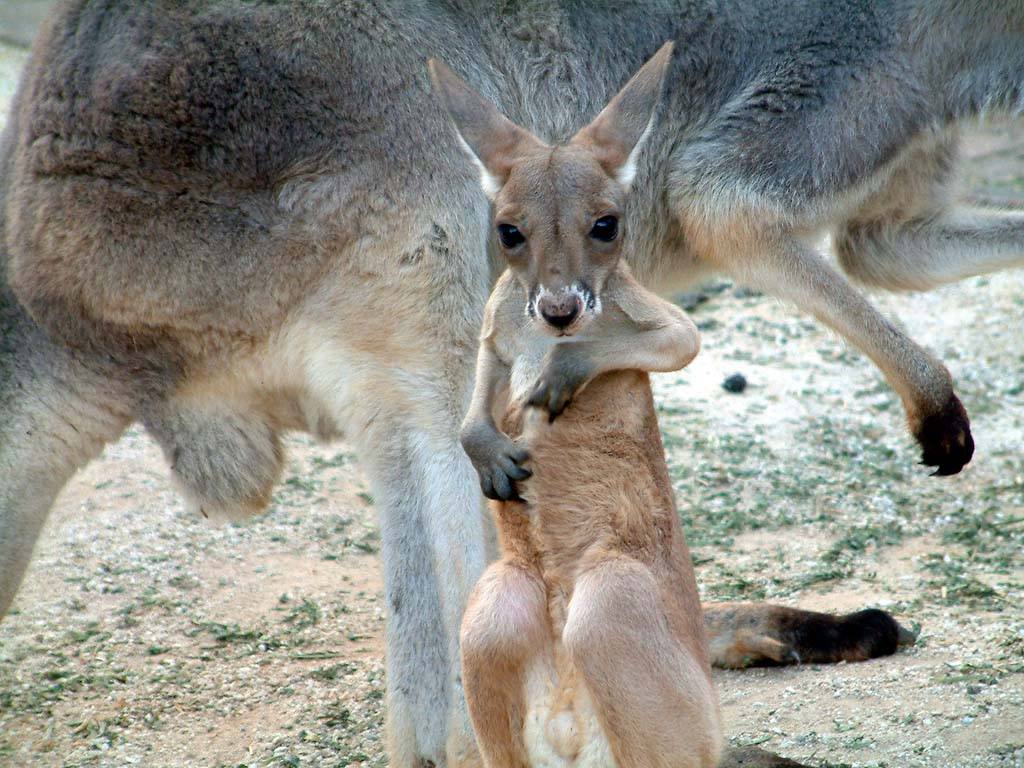 Alyse Pitman
"Swimming with a big green has to be on everyone's bucket list. Coral Bay, WA."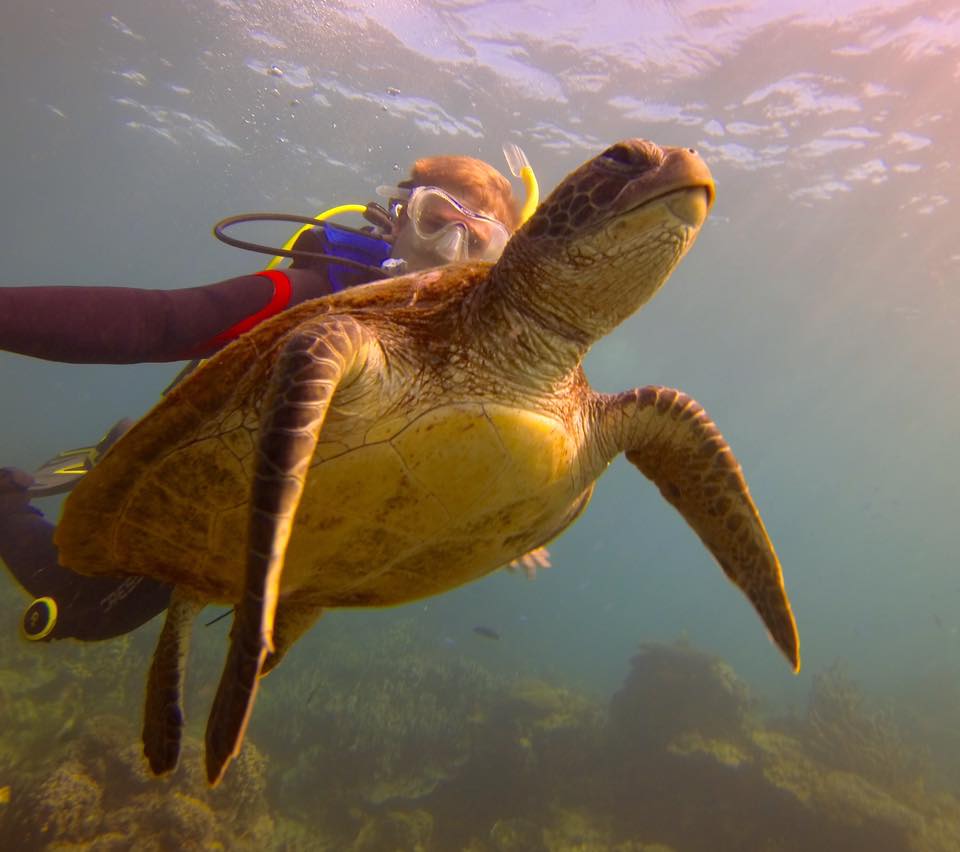 Notable mentions:
Jason Watson
"Just snapping pics of flowers in the Nevada Desert and viola – A Bee comes in for a landing"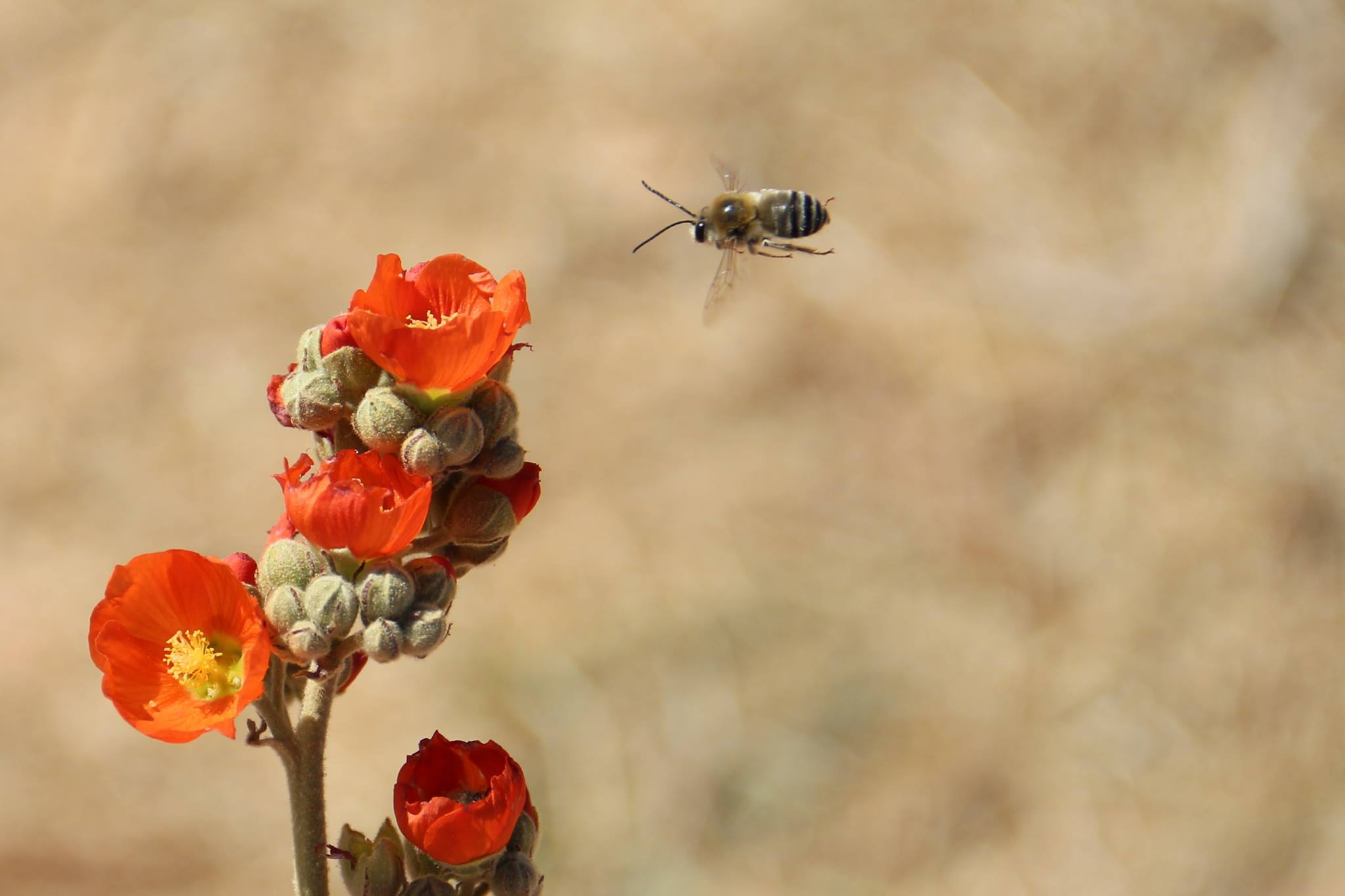 Suzanne Robertson
"This Kangaroo went for an early morning dip in Burrendong Dam in N.S.W at easter time"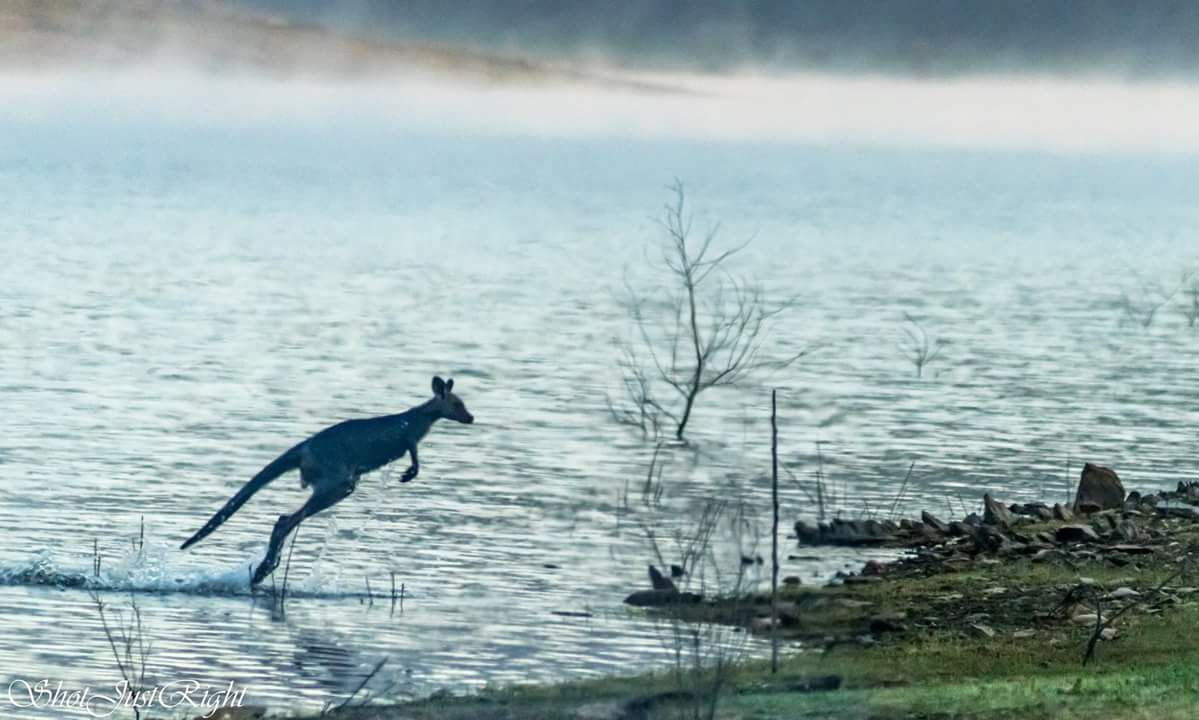 Make sure you get involved in our weekly competitions during our countdown to Season 10. To check out the breakdown of the 10 weeks, click here. To check out our Facebook page, click here. Keep an eye out for the next competition going live at 10am on 9 September, 2017.