What a way to start our first competition of the countdown! Week 1 asked you to post your best campsite picture along with a short description and you did not disappoint. With over 170 entries, it was difficult choosing our first winner and runners up. Prizes for this week includes a Camps Australia Wide 9th Edition book with Camps Snaps, United Cellars Gift Card, one year digital subscription and Season 9 DVD Boxed Set with a total value of $240. Runners up receive a one year digital subscription and a $50 United Cellars Gift Card.
This weeks winner is…
Faerlie Hodge from South Australia
"Now this is camping – by the Inman Valley River, South Australia – Family fun and 'Charades' 

 xx"
Runners up:
Nathan Daams from Western Australia
"Point Billie – Ningaloo station. Perfect night as the Milky Way descended on the horizon over Ningaloo reef. Talking about our fishing stories for the day."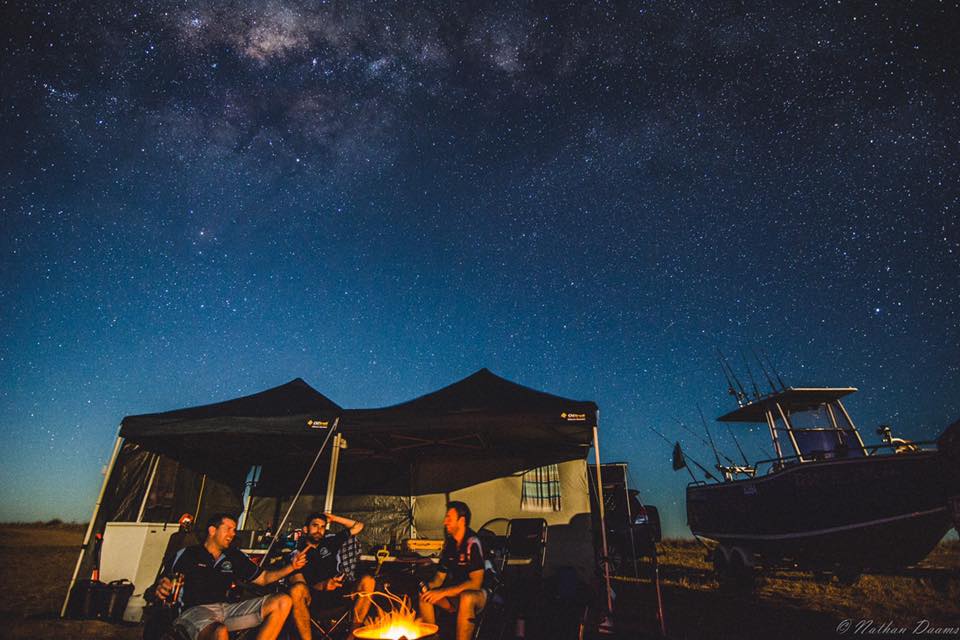 Jodie Groves from Queensland
"The Old Ghan Track on our 'Circle the Centre' road trip. Solitude, tranquility, quietness – just us surrounded by nothing and everything all at once 

"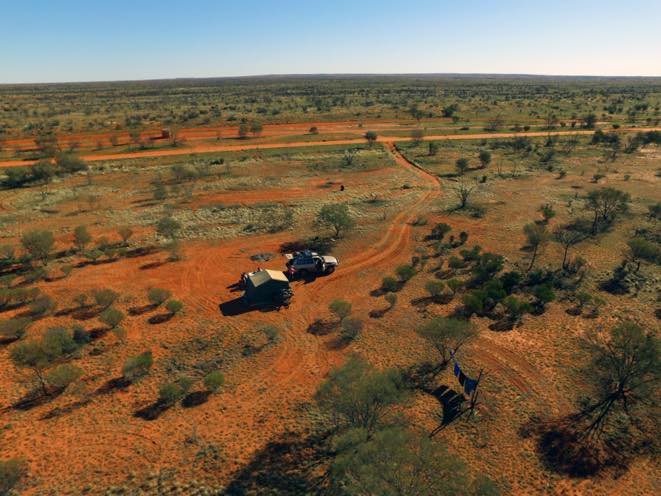 Mike Wagner from Queensland
"Camping with 3yr old Triplets – early days. This is their 3rd camping trip – Gordon Country."
Make sure you get involved in our weekly competitions during our countdown to Season 10. To check out the breakdown of the 10 weeks, click here. To check out our Facebook page, click here. Keep an eye out for the next competition going live at 10am on 2 September, 2017.