When the R51 Nissan Pathfinder was replaced in 2013, we all let out a collective sigh. No chassis rails, no proper 4WD, no ground clearance, no transfer case. The Nissan R52 carried the Pathfinder badge in name only. Sure, the R50 was a softroader as well, but it sucked.
When it was winding up, the R51 Pathfinder was a really well sorted out 4WD wagon. It was available with a nice, gutsy turbodiesel V6 that Nissan sourced through their alliance with Renault. It was called the V9X, and was also fitted to the Navara. Making 170kW @ 3,750rpm and 550Nm @ 1,750rpm, the Ti550 had 3.5 tonne towing and was an awesome seven-seat 4WD. If your pockets didn't run deep enough, the well-known YD25 made a tidy 140kW @ 4,000rpm and 450Nm @ 2000rpm under the bonnet.
But most importantly, it was all based on the D40 Navara. That meant good off-road bones: ladder chassis and transfer case. It had the Navara's IFS suspension up front, and a multi-link independent rear end.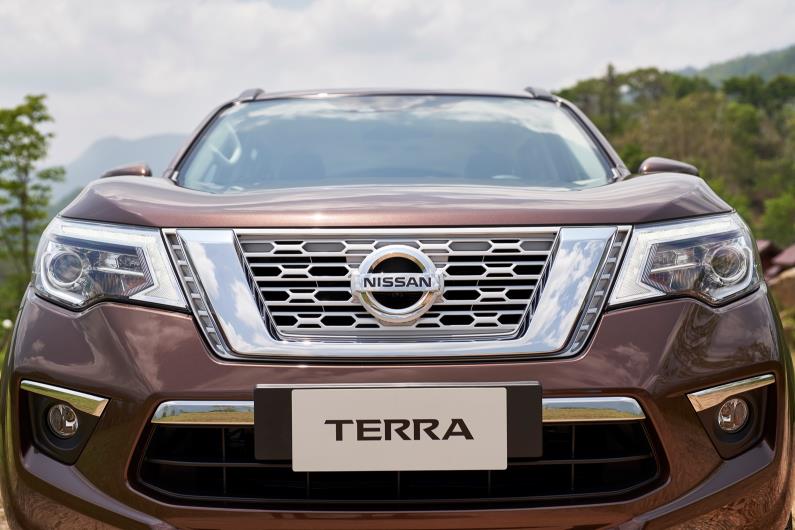 Interestingly, Nissan Australia's press machine is giving some serious coverage to a 4WD wagon releasing in Southeast Asia. It's called the Nissan Terra, but we all recognise it as the true Pathfinder. It's based on the current Navara we have in Australia, using the coil-sprung rear end and ladder chassis with a wagon body whacked on top. It's being launched in the Philippines at the moment for the broader region, and is already available in China.
Let me say what everyone reading this is thinking: Why isn't this thing available in Australia? It's a good question, and it doesn't have an answer. Nissan media have told other motoring journos that they really want this vehicle, but they don't have anything in terms of a timeline or plan for getting it into Australia showrooms. But promoting the Malaysian release of the vehicle shows their intent to a degree.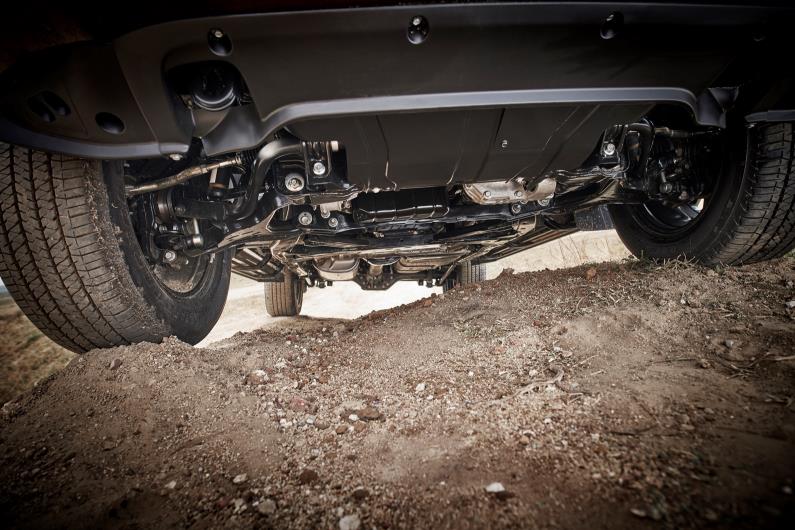 If it does land, it will be taking on Isuzu's MU-X and Ford's Everest as current leaders in the segment. Mitsubishi's Pajero Sport, Toyota's Fortuner and Holden's Trailblazer trail these two in sales numbers, but are all solid 4WDs in their own respect. Haval's H9 is also now playing in this space.
We reckon the Nissan Terra should definitely land in Australia, and return the Pathfinder name back to 4WD contention. I don't know about you, but I reckon there are plenty enough soft-roading SUVs available already.
What do you think? Should Nissan bring this 'Terra' Pathfinder 4WD wagon into Australia? Let us know in the comments below.